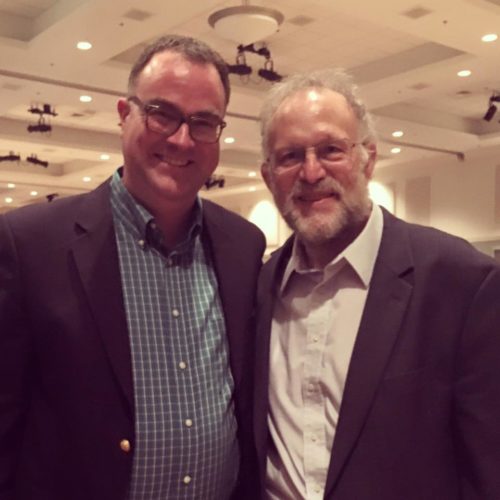 With Jerry Greenfield – the Jerry from Ben & Jerry's Ice Cream!  Photo: March 2016 at UNC Wilmington
Check out images from the November 2016 Fourth Friday Gallery Walk in Wilmington, North Carolina.
Link here:  artsinwilmington.com/photos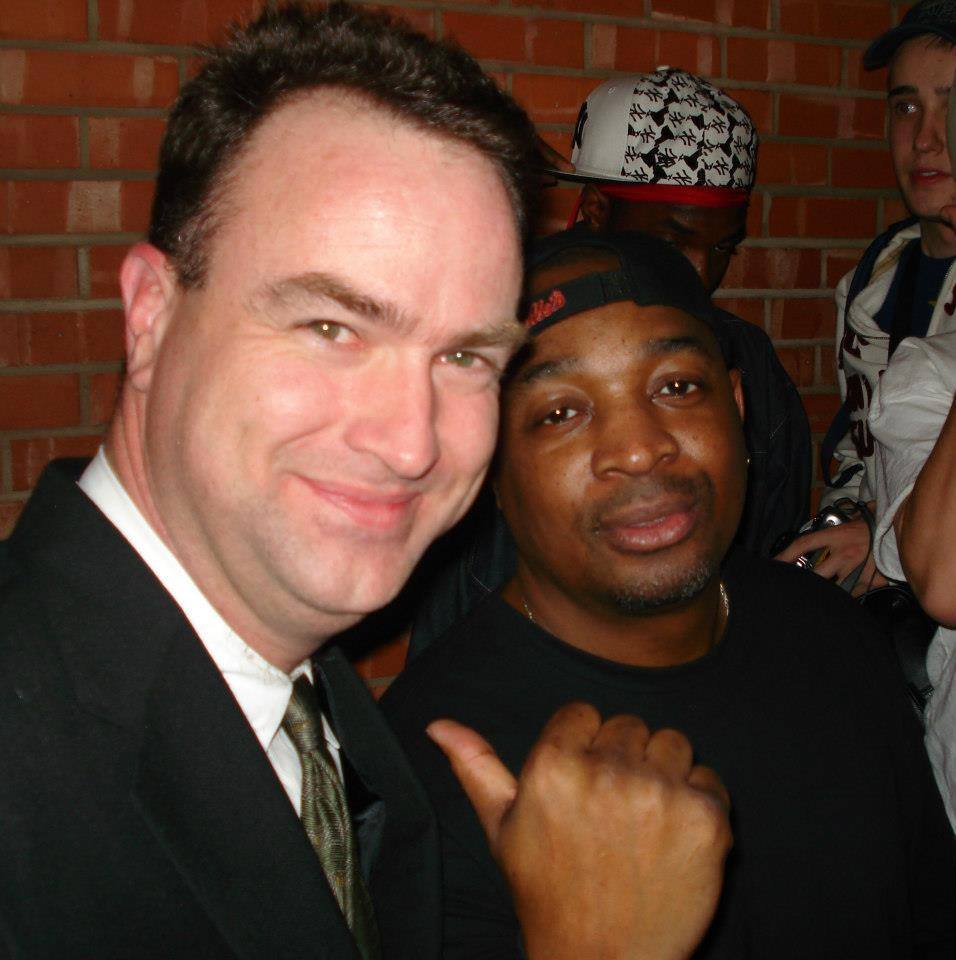 Not sure what more to say than, I GOT MY PICTURE WITH CHUCK D!  He spoke at Trinity University in San Antonio, Texas.  It was an interesting talk and cool to meet the front man from Public Enemy.
Public Enemy:  www.publicenemy.com