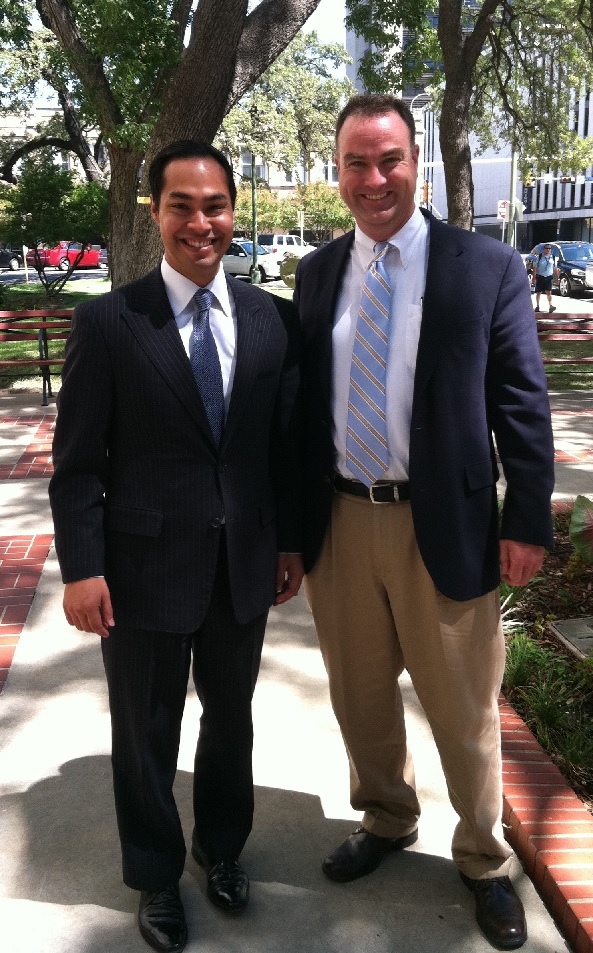 Julián Castro.  This was taken in San Antonio around 2011 when he was mayor.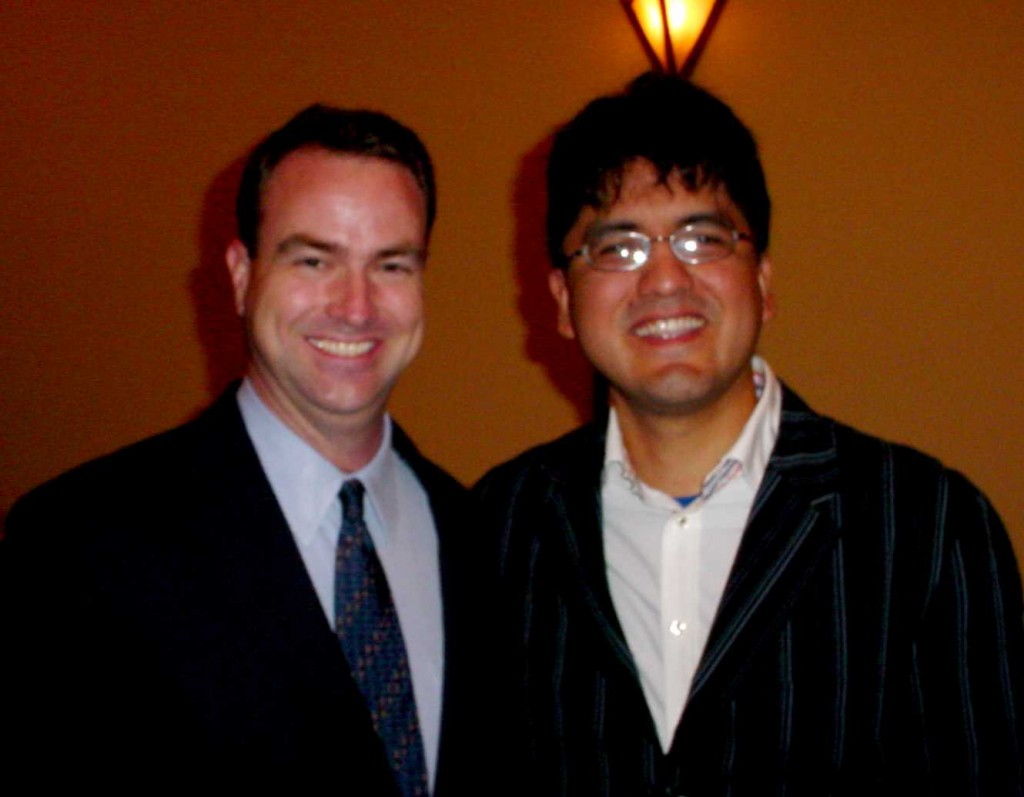 Sherman Alexie is the author of numerous novels, short stories, and poetry.  His book, Tonto and the Lone Ranger Fistfight in Heaven, was the basis for the movie "Smoke Signals."  I met him at an event in Columbia, South Carolina around 2006.
Sherman Alexie:  fallsapart.com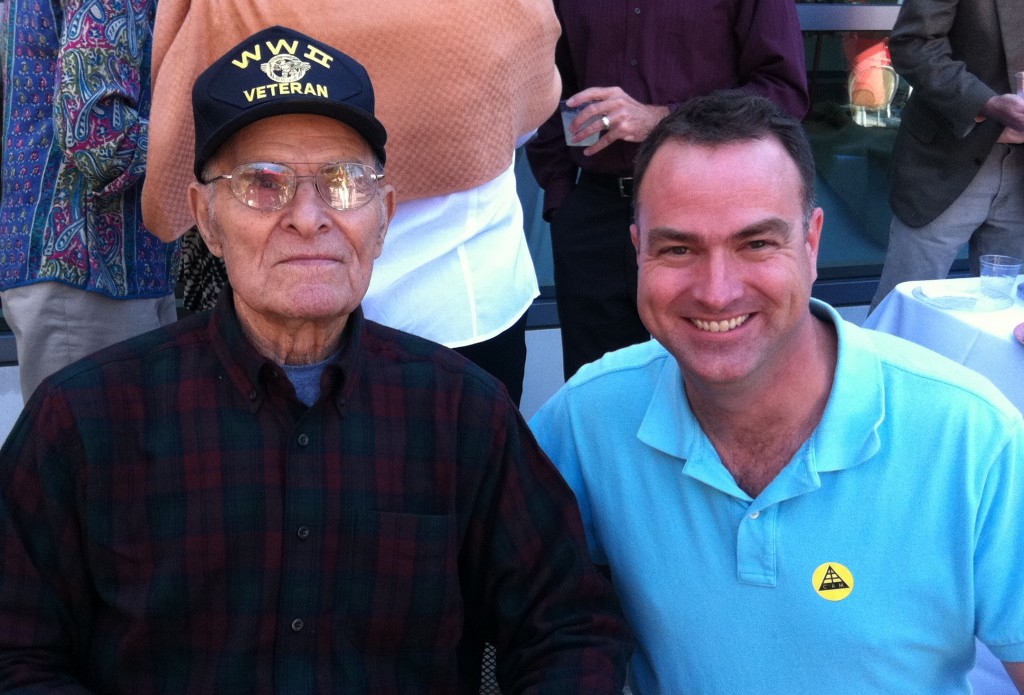 Vollis Simpson was an artist from Wilson, North Carolina known for his extraordinary whirligigs.  The people of Wilson love them so much, they've made a park for them.  Mr. Simpson passed away in June of 2013.